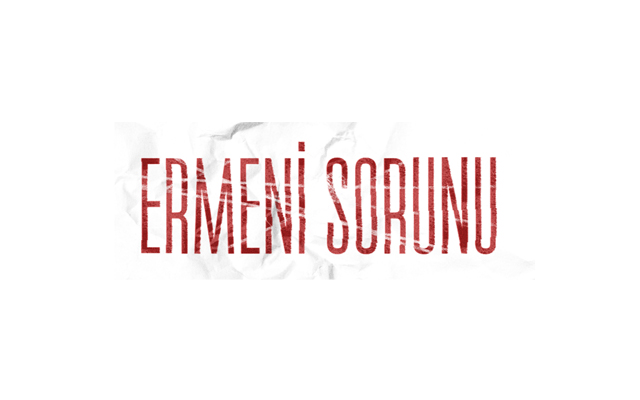 ---
The Turkish Republic Prime Ministry General Directorate of State Archives–Ottoman Archives are the richest archives of the world in terms of the History of the Ottoman Empire. They contain up to 95 million documents covering the period between the foundation of the Ottoman Empire and its dissolution in 1922. It is possible to consult the Guide on the Ottoman Archives provided on the website in order to examine the content of the Archives.
It is also possible to browse through the catalogue concerning well-classified documents on the website. The only thing you have to do before browsing through is to just sign up for the catalogue system.
http://katalog.devletarsivleri.gov.tr/Giris.aspx?ReturnUrl=%2f
All researchers are required to be older than 18 years and it is necessary to fill out an application form and submit it in person or by mail to the Directorate of Ottoman Archives in order to make use of the archives. The applications could be submitted to embassies or the consulates of the Republic of Turkey in foreign countries.