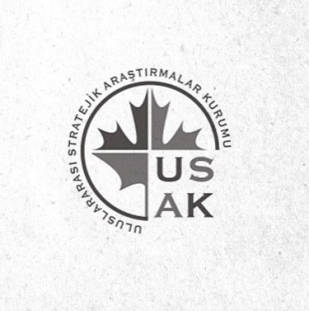 ---
Established in 2004, the organization carries out interdisciplinary activities regarding politics, law, economy, the security and social sciences both on national and international scales. It works with more than a hundred national and foreign academicians, experts and researchers.
The organization publishes three journals titled Analist (Analyst), Uluslararası Hukuk & Politika (International Law & Politics) and Orta Asya ve Kafkasya Araştırmaları (Central Asian and Caucasian Studies). Apart from the journals, it has many publications and books in a variety of fields.
It is also possible to have access to the publications relating to World War I, the Ottomans and the Armenian Question through a search within its website.
Link to the website of the organization: http://www.usak.org.tr/index.php